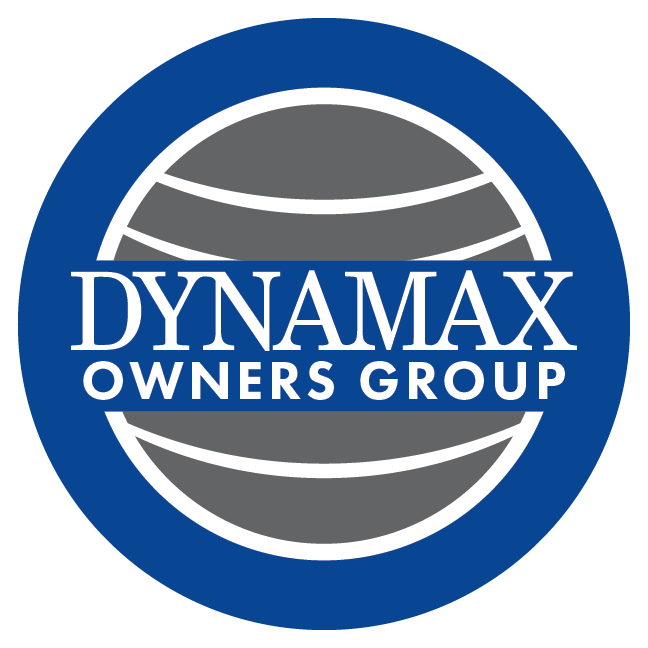 5th Annual Eastern Dynamax Owners Gathering
RV site reservations must be made separately from the event. It is the sole responsibility of the attendee to make their reservation for camping.   Since we have a block of sites it's best to call to make your reservation.  Be sure to mention you're with the Dynamax Owners!
We have sites 52-117 on hold, a few of those are not available (camp hosts 90 and 91 are camp hosts for example).
To make your reservation: Call 888-559-2267 ask for Ginger or Lexie
The Dynamax Owners Gatherings are a relaxed atmosphere where like minded owners get together and compare notes, enjoy each others' company, and get to know one another in person rather than just online.

Meet Other Owners
Put a face to the screen names you've been interacting with.

Swap Stories
Compare notes on owning your Dynamax and see what others have done to theirs.

Make new Friends
Spend the weekend relaxing and head home with a new set of friends.
Based on our experiences and feedback from previous events, this year's organized activities have been condensed and streamlined.  Hopefully this will allow for everybody to get to know each other at the beginning of the event, and be more flexible to prompt some more informal activities later in the weekend.  
Reminder: This is a gathering of the Dynamax family put together by your fellow owners.  It is a much more relaxed and informal setting than some other Rallies you may attend.  We think this is a good thing!  Come out, say hi, get to know everybody and join the family!
Location: Back of Rally Building
Come sign in, get your name tags and other goodies
Location: Back of Rally Building
Stick around after registering to and meet and socialize with other attendees.  BYOB.
9:00 AM – BLACKSTONE BREAKFAST
The Blackstone chef's are back!  Come start your day with an "expertly" prepared griddle breakfast buffet.  To include: Eggs, Bacon, Sausage, Hashbrowns.
10:30 AM – DYNAMAX UPDATE
Stick around after breakfast to hear the latest and greatest news and updates straight from Dynamax's representative. 
12:00 PM – OPEN HOUSE / SOCIAL
We have the Rally building all day Saturday, so feel free to drop by and hang out throughout the afternoon.   At past events we've also had impromptu model specific get togethers that were a big hit, so this would be a great time to get together and swap stories with other owners of the same model.
5:00 PM – HAPPY HOUR (BYOB)
Bring an adult beverage or two (or some to share!) and spend some more time getting to know your fellow Dynamax Owners before we sit down for dinner.
Before we eat, please come join us to get everyone together for a group photo!
Registration includes a catered dinner for everyone to gather and enjoy a meal and each others' company. 
Menu includes:
Sliced Ham
Chicken Breast
Salad
Mac & Cheese
Red Beans & Rice.
Location: Surrounding Area / Campsites
Spend your Sunday however you'd like!  Get out and explore all there is to do in this great area or spend some more time with new and old friends throughout the campground.  We do not have the building available on Sunday, but there's sure to be impromptu get togethers at sites throughout the group!
Once you've made your reservations at the Campground, please select the number of tickets below and complete the registration form.  We've simplified ticketing this year to help ease everyone's stress.  This year one ticket gets you access to everything!
Please note:  Charges will show up as "DUCTILE STUDIOS, LLC" This is our tech Sponsor and Payment Processor.
Amazing Partners
& Sponsors
Get 15% off a Caliber9 Grille!
Now until the event, Shop Caliber9 and get 15% off just by mentioning that you're attending the Eastern Dynamax Owners Gathering!
After you install your new grille, enter the contest!
Have Question?
Contact Us!
The Ridge Outdoor Resort
1250 Middle Creek Rd, Sevierville, TN 37862
Friday to Monday
June 9th to 13th, 2022
Don't let this unique opportunity to meet and interact with a huge group of other Dynamax owners pass you by!