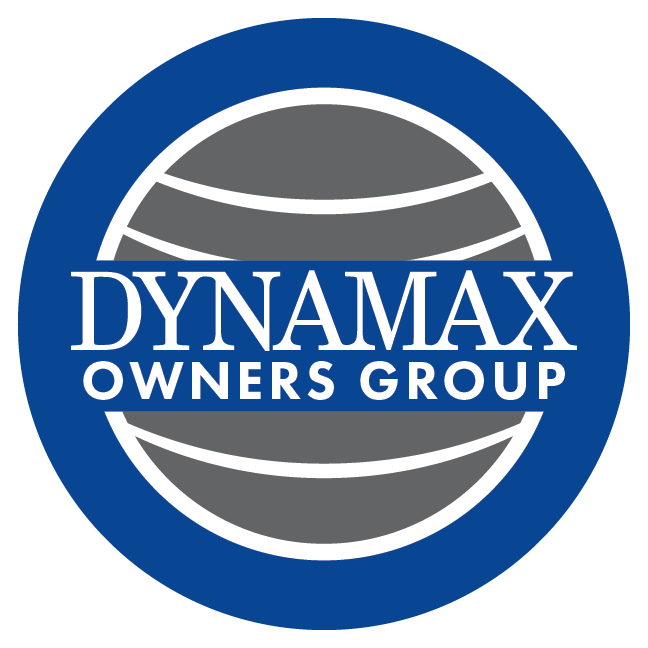 2022 Western Dynamax Owners Gathering
September 21st – 25th

Register Now!

Days Hours Minutes Seconds
Hosted at the Elkhorn Ridge Resort in Spearfish, SD
Come explore beautiful South Dakota while meeting and engaging with other Dynamax Owners
Book Your Own Campsite!
RV site reservations must be made separately from the event. It is the sole responsibility of the attendee to make their reservation for camping. Since we have a block of sites it's best to call to make your reservation. Be sure to mention you're with the Dynamax Group!
About The Event
The Dynamax Owners Gatherings are a relaxed atmosphere where like minded owners get together and compare notes, enjoy each others' company, and get to know one another in person rather than just online.
1

Meet Other Owners
Put a face to the screen names you've been interacting with.

Swap Stories
Compare notes on owning your Dynamax and see what others have done to theirs.
2

Make new Friends
Spend the weekend relaxing and head home with a new set of friends.
3
SCHEDULE
Here's a brief look at the scheduled events for the weekend. These gatherings are a lot more informal than other rallies you may have attended. That doesn't mean there won't be things happening when nothing is scheduled, just that we like to keep things a little more free form.
DAY 1
Wednesday
6:30pm at the Tent – Wine down Wednesday Meet and greet
DAY 2
thursday
9:00am at the Tent – Welcome and Rig discussions open round table
10:00am at the Tent – Break into a Freightliner group and then Ram and Mercedes group for specific chassis discussion
Afternoon open to walk around say hello or venture out for the day in the black hills
6:30pm at the Tent – Evening Cocktails
DAY 3
Friday
9:00am at the Tent – Add a modification
10:00am at the Tent – Cooking with Convection Oven
We still need a volunteer to teach the Cooking with Convection Oven Session. Please reach out to us at [email protected] if you'd like to help with this!
Afternoon camper crawl to see modifications
6:00pm at the Tent – Gumbo Dinner
DAY 4
Saturday
6:00pm at the Tent – Catered Dinner (Tickets Required)
Menu Includes: Pulled pork, Chuckwagon beans, Potato salad, Garden salad, Rolls, Desert will be a cobbler
Bring your own beverage.
DAY 5
SUNDAY
10:00am at the Tent – Blackstone Breakfast (Tickets Required)
Menu Includes: Scrambled Eggs, Hash browns, Bacon, Sausage
Bring your own beverage.
ADDITIONALLY
Buffalo special feeding event. $20 per person to visit the famous finch ranch to hand feed the buffalo.
Booked directly through the Resort
Tuesday 9 or 10 am
Thursday 9 or 10 am
Saturday possible 9 or 10 am
Contact Constance Hoard at Elkhorn to sign up. 605 717 3968.
[email protected]
Photo Gallery
Check out a sampling of photos from past years' gatherings. It's always quite the sight to behold when the Dynamax Owners Group shows up and takes over a campground. Good times and good company are sure to follow!
Planning to attend?
Please Register Below
Once you've made your reservations at the Campground, please select the number of tickets below and complete the registration form. The General Admission tickets are simply to track everyone attending, so please include all of your party. The remainder of the tickets are optional sessions within the gathering.
Please note: Due to having to pay our vendors prior to the event, Refunds will not be given for cancellations.
Please do not purchase tickets until you're certain you'll be coming
Your purchase may show up on your credit card statement as Ductile Studios, LLC
Amazing Partners
& Sponsors
Have Question?
Contact Us!
Where
ELKHORN RIDGE RV RESORT
20189 US HWY 85
SPEARFISH, SOUTH DAKOTA 57783
When
Wednesday to Sunday
September 21 to 25, 2022
Email
Don't Miss this event!
Don't let this unique opportunity to meet and interact with a huge group of other Dynamax owners pass you by!