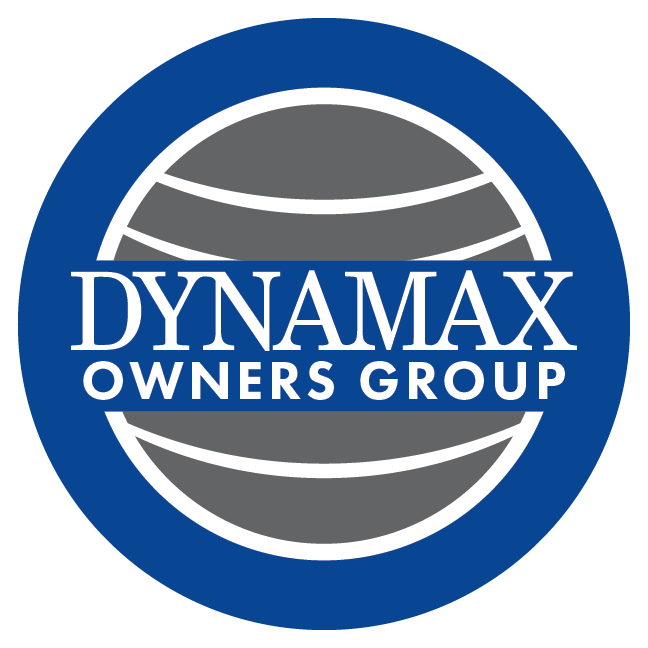 2021 Western Dynamax Owners Gathering
Hosted at the River Run RV Resort in Granby, CO
Come explore the Rockies while meeting and engaging with other Dynamax Owners
RV site reservations must be made separately from the event. It is the sole responsibility of the attendee to make their reservation for camping.   Since we have a block of sites it's best to call to make your reservation.  Be sure to mention you're with the Dynamax Owners!
The Dynamax Owners Gatherings are a relaxed atmosphere where like minded owners get together and compare notes, enjoy each others' company, and get to know one another in person rather than just online.

Meet Other Owners
Put a face to the screen names you've been interacting with.

Swap Stories
Compare notes on owning your Dynamax and see what others have done to theirs.

Make new Friends
Spend the weekend relaxing and head home with a new set of friends.
Here's a brief look at the scheduled events for the weekend.  These gatherings are a lot more informal than other rallies you may have attended.  That doesn't mean there won't be things happening when nothing is scheduled, just that we like to keep things a little more free form.  If an event is noted as "Tickets Required" its because we need a solid head count, and in some cases to collect some money to pay for it.
Planning to attend?
Get Registered!
Once you've made your reservations at the Campground, please select the number of tickets below and complete the registration form.  The General Admission tickets are simply to track everyone attending, so please include all of your party.  The remainder of the tickets are optional sessions within the gathering.
Please note: Due to having to pay our vendors prior to the event, Refunds will not be given for cancellations.
Please do not purchase tickets until you're certain you'll be coming
Your purchase may show up on your credit card statement as Ductile Studios, LLC
We're currently not accepting any more orders for food, but if you still haven't registered, please sign up for General Admission so we've got your information!  Any questions, please us the contact form below.
Amazing Partners
& Sponsors
Have Question?
Contact Us!
River Run RV Resort
1051 SUMMIT TRAIL , GRANBY, CO 80446
Friday to Sunday
September 10 – 12, 2021
Don't let this unique opportunity to meet and interact with a huge group of other Dynamax owners pass you by!